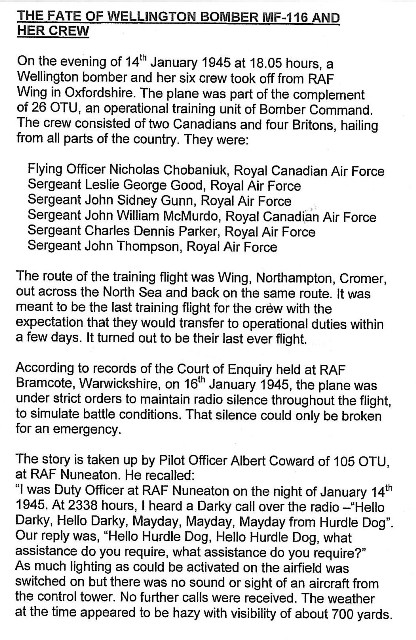 Newpaper cuttings by kind permission of Joan Miller (Nee Holden)
Marine Ronald Leonard Parkin Bn Kiveton Park c1921 Aged 20 years, died 25 November 1941. Remembered Naval Memorials Portsmouth.
Driver Colin Perry was the only son of John and Mary Perry of Kiveton Park.  Prior to the war, he was a talented footballer, being poached from Kiveton Park FC to Sheffield United, then transferred to 'Wolves' in 1934.  He also played for Wrexham and Gainsborough Trinity before going to Aston Villa in 1936 and to Nottingham Forrest in 1939.  He had married Eva Bridger at Marden, Kent on 31st July 1941.
Colin served with the Royal Army Service Corps as a Driver (service number T/153365).  In 1942, the British Army advanced across the North African desert after the Battle of El Alamein.  Colin died on 28th November 1942, fifteen days after Tobruk was taken.  He was 25 and was buried in Tobruk War Cemetery, Lybia.
He is remembered on the Wales Square memorial.
Gunner Joseph Platts was the son of Joseph and Florence Platts and the husband of Adelaide Francis Platts of Burnley.  He served with the Royal Artillery (service number 1496221).  He was killed aged 28 on 8th September 1946 but we have been unable to ascertain the circumstances.